Do you want to improve your career and scale up your skills and improvement in job getting, then digital marketing career is the right career that you can choose right now. There are so many online course that you can certified and learn through top websites, but here we will give in depth of career information and best digital marketing course that you will certified form the site. In this article, we are going to describe "is digital marketing a good career"? and also how to get a job in digital marketing.
In this global pandemic, everyone is facing not going out to take any grocery items or medicine, so now all items that you can get in online platform and you can easily get your item without any problem. Nowadays, most of the people are learning to be active on social media and they are interacting with each other people through online.
Everything is online, especially when it comes to doctor guide, they are open an online consultation, that helps lots of people. Digital marketing is not easy to do as you think, you need to learn lots of things and work hard for better results.
Is Digital Marketing a Good Career?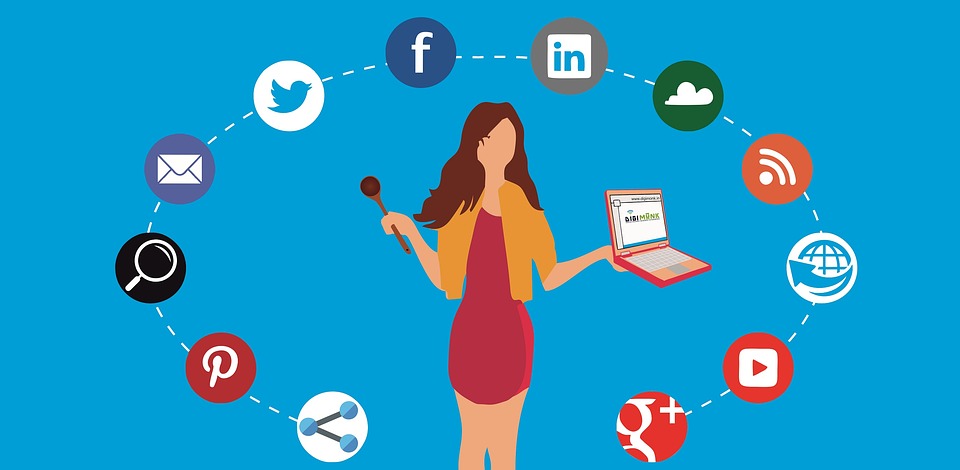 In order to ultimately turn someone from a potential consumer to a customer, digital marketing is all about promoting goods and ads. As more and more corporations and individuals come online to both sell and buy goods, the digital marketing sector only expands exponentially every year.
For ads, promotions, and marketing manager positions between 2018-2028, the Bureau of Labour Statistics predicts 8 percent rise, and from what I've seen, that's probably at the low end. The median pay is estimated at $135,900 a year or $65.34 per hour, for those positions.
You could choose to specialize in content marketing, search engine optimization (SEO), social media marketing (SMM), email marketing, pay-per-click, data analysis or several others under the umbrella term digital marketing.
Unlike many industries in order to get started, you don't need any formal qualifications (though they definitely won't hurt you, either). Many employers value intelligence, talent, and a drive for learning even more than academic qualifications. More than a piece of paper, results matter.
In reality, until recently, it would be difficult for you to find any technical qualifications focusing exclusively on digital. Also, now, relative to other sectors and occupations, they are far and few in between.
Career versatility is just not doable with certain career paths. A digital marketing career, however, provides the advantage of career versatility by being able to apply your expertise to a particular company, sell your digital marketing skills as a high-value service, become a freelance digital marketer, or develop your own online business. Hope you got an answer for is digital marketing a good career.